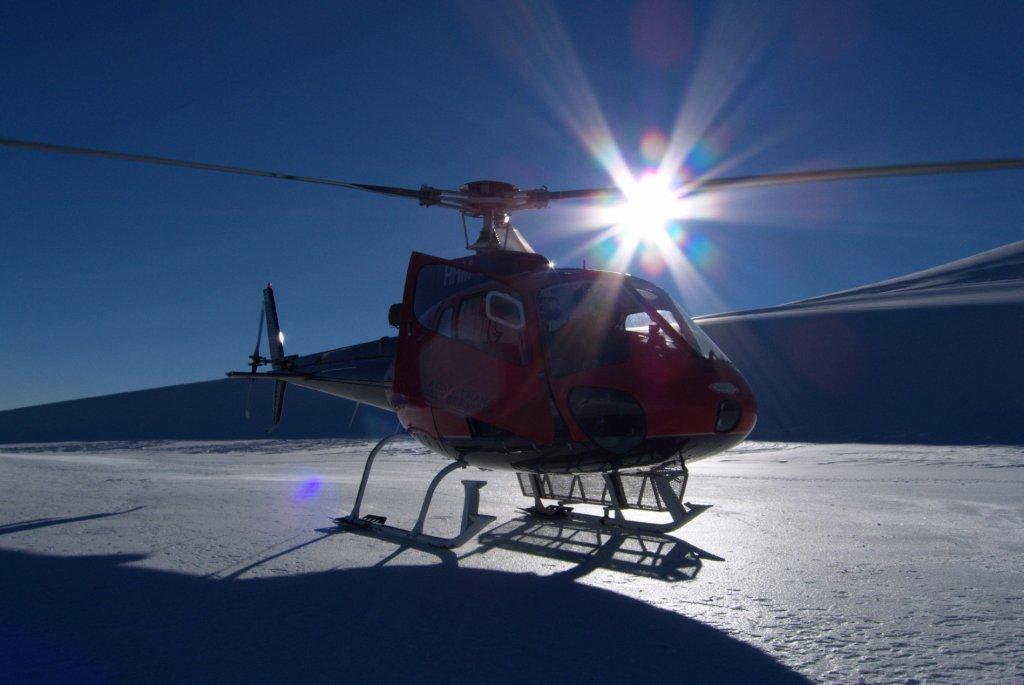 Jamie Mcguiness runs Project Himalaya out of Kathmandu, Nepal.
I got to know Jamie when we climbed Aconcagua last year. Jamie wrote a book about trekking in and around the Himalayas region.
My plan is to get to Nepal in mid March 2012. From there i will meet Jamie early, then head to the mountains to get some pre-expedition altitude acclimatisation.  It has been suggested due to the ease of access via road that doing a Tea House Trek around LangTang. This would be easily done on my own although Jamie recommends i take one of the sherpas from the expedition with me (for a cost of US$20 per day). This gives me a chance to meet him, get accustomed to the culture and acclimatise at 4300-4600m above sea level.
Itinerary
For the 2012 expedition we start in Kathmandu then fly to Lhasa to see this historic city, and acclimatize in comfort. It is also an option to drive with the crew from Kathmandu to base camp. We will be attempting the Northern side of Everest.
Days1-2-3 in Kathmandu 1350m
Two free days in Kathmandu for relaxing, packing and preparing. Maybe a  sightseeing tour.
4 – Fly Lhasa 3660m
Morning flight toLhasa. The altitude is good for starting the acclimatization process.
5-6 Lhasa 3660m
Sghtseeing around the main 4 sites of Lhasa including the stunning Potala Palace and Jokhang.
7 – Drive Shigatse ~3900m
Once there we have a look around the Tashilhunpo Monastery.
8 – Drive Shegar 4350m
A scenic day crossing some 5000m passes.
9 – Rest Shegar 4350m
Maybe a day trip to stretch the legs and aid acclimatisation.
10 – Drive Everest Base Camp 5150m
11-15 – Acclimatise at Everest BC
Depending on the weather, we may explore around BC (there are some fun places to camp at) for around a week, or move up to ABC more quickly.
16-21 – First acclimatisation to ABC (Advanced Base Camp)
We take a trek up to Interim camp 5650m for two nights, then to ABC 6380m for three nights to start acclimatizing to higher altitudes. Then we return to BC for a few days rest.
22-23-24? – Base Camp 5150m
25-33 – second acclimatization to North Col (7000m)
We trek up, this time probably one night at Interim, 3 nights at ABC then climb and camp on North Col for 3 nights. After this we again return to BC. The climb between ABC and the North Col is near vertical and all ice, maybe a few ladder climbs.
34-55 (latest) climbing
Now it is a waiting game for the weather. (21 days of contingency) Once the weather looks good then we will head up for our summit climb. There is 3 camps above the North Col. With at least one night. The summit day is 19 hours with a 1am leave from top camp.
We try to summit as a team but can break into teams if necessary.
56 – ABC packing
57 – Trek to BC
58 – Drive Kathmandu
59 – Kathmandu
Day 60 – Thursday 7 June – depart
ref: http://www.project-himalaya.com/8000m-everest-expedition.html