Truth: I am a gear nut!
Shopping in a mall i can do for about 20 mins. Shopping in a camping shop i can do for hours, as most local camping shops now know me!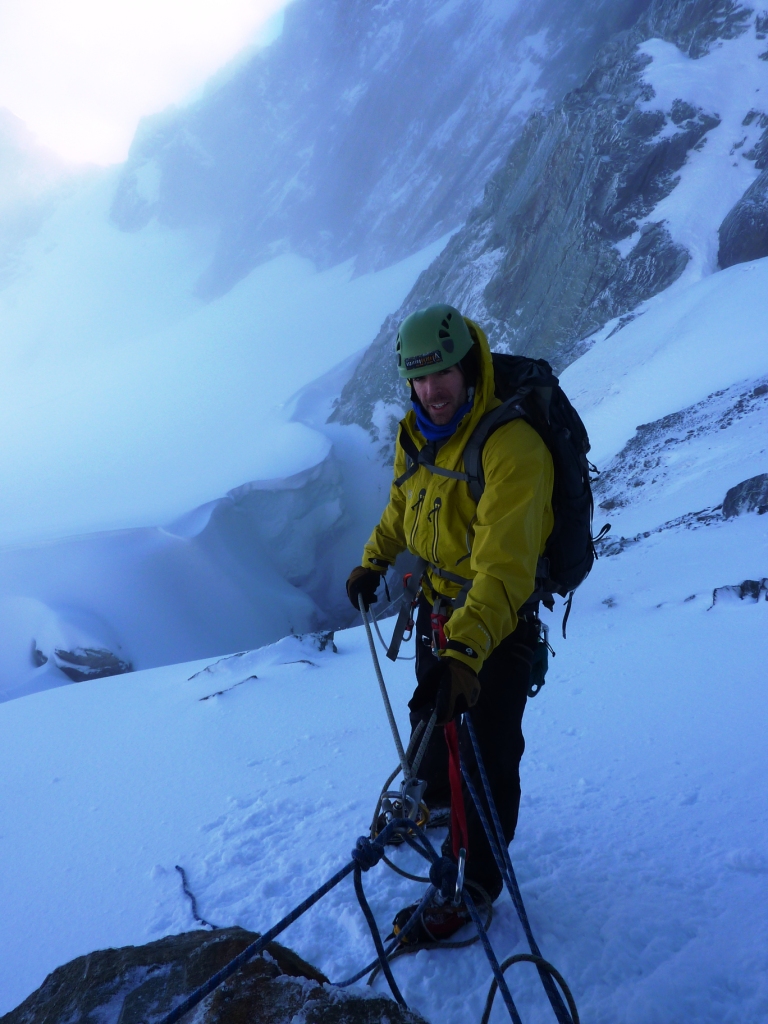 The kit
The gear you'll need to tackle the highest mountain in the world.
Essential equipment: Oxygen canisters: five to seven 3l bottles; a sack to collect ice and snow, for melting; and wet wipes for washing your body. These freeze, so you need to sleep with them inside your tent if they're going to be of any use. You'll also need a satellite phone, a two-way radio and some foot powder.
Food: Mostly boil-in-the-bag meals as well as plenty of biscuits and chocolate. Your body burns up about 6,000 calories a day on the mountain (and an expected 15000 calories on the summit push) and, as you climb, your appetite decreases. So there is a great need to consume as many calories as you can. Don't forget cooking equipment and mug. Many mountaineers prefer a non-insulated mug to warm hands.
Climbing apparatus: Harness, ice axe, jumar – a clip device that you attach to your harness and the fixed rope. It moves forward but not backwards, and is a great safety development on the mountain. Also essential are a head lamp, karabiners, Alpine climbing harness, rappel device, ski poles, altimeter and crampons. And you'll require a set of 'pigs' nipples' (rubber covers for the spikes so they don't tear your tent apart) as well as goggles for snow conditions.
Clothes: Plastic frost-proof climbing boots, a base layer of thermals and a spare set to change into at night. Five to six pairs of socks for the whole trip. On the mountain, you'll have just two pairs: one to walk in, the other to sleep in. The 'wet' pair, that will absorb a wine-glass capacity of sweat each day per foot, will be dried in your sleeping bag at night. Your first fleece layer will include tight fleece trousers and tops. This first layer needs to dry overnight, to be worn the next day. Your second fleece layer will comprise two thicker fleece jackets and one pair of thicker fleece trousers. You'll also need a down suit, or down trousers and jacket. Two bandanas will protect the neck from sunburn. A thin neoprene face mask will be required to cover the face, along with a thick balaclava. Two fleece hats will cover ears, while a baseball cap with a big visor will protect from the sun. Two pairs of thin gloves for dexterity and several pairs of mountain mitts will keep hands warm. Huge Gore-Tex overmitts will go over all the other pairs of gloves.
On top of this, you'll need a second set of everything. At the end of a day's climbing, wet clothing is dried inside your sleeping bag while you sleep, to be worn the next day. You don't wash higher than Base Camp, as there are no facilities and it is too cold. The best you might manage is a rubdown of your feet with some snow.