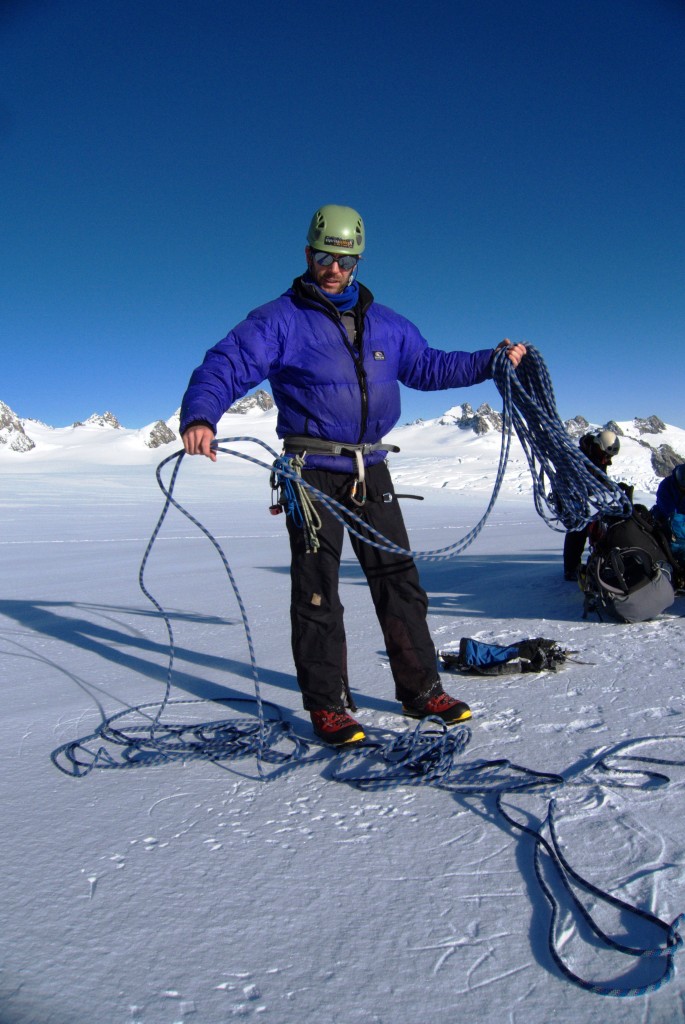 Facts about me:  Good Times! 
Hi, my name is Tom Kowpak and in 2012 I will be embarking on the adventure of my lifetime. To the top of the world!
I have always been drawn to the bush, I have been involved in the scouting movement since I was 8 making camping and hiking my favourite past time.
When I was 19, I did a stint in the Northern Territory working as a Cattle ringer on Wave Hill station (the second biggest cattle station in the world) Working in extreme (52 degree) temperatures just north of the Tanami desert.
I was always fascinated by mountains. I had read a heap of books, watched countless documentaries and last year, figured it was time to see what all the Hype was about.
I contacted Jamie McGuinness and inquired about climbing to the North col of Everest, he explained that it would be cheaper and more satisfying for me to come on his Aconcagua expedition. More research showed that Aconcagua is the Highest Mountain outside of the Himalayas, the highest mountain in the Southern and Western hemispheres and also the highest mountain in the continent of the Americas. Standing at just under 7000m making it one of the seven summits.
On approach to base camp I could understand how mountaineers get addicted to being amongst the mountains. They belittle you. The feeling is very humbling.
My performance on Aconcagua was more than enough to grant me a spot on Jamies 2012 expedition to the top of the world.
Family and friends: No they do not understand what attracts me to sit on top of the world for what may only be 20 mins.
Like any good story, this one also involves love. I met my Girlfriend while by a pool in Mendoza 2 days before the first day of my Aconcagua expedition. So like it or not, she knows I have mountains in my blood. The only reason I got clearance to set off to Everest was if I do something special for her. After all, it may mean that I miss her 30th (depending on weather)
I promised her that, as Mallory did in 1924, that I would leave a photograph of her on top of the world. Thinking back on this promise, I had to alter it to taking a photograph of myself with her photograph in my hand. (As I did not want to add to the rubbish on Everest).
Way of knowing you're addicted to Mountaineering:
When you holiday in the death zone rather than the tropical zone