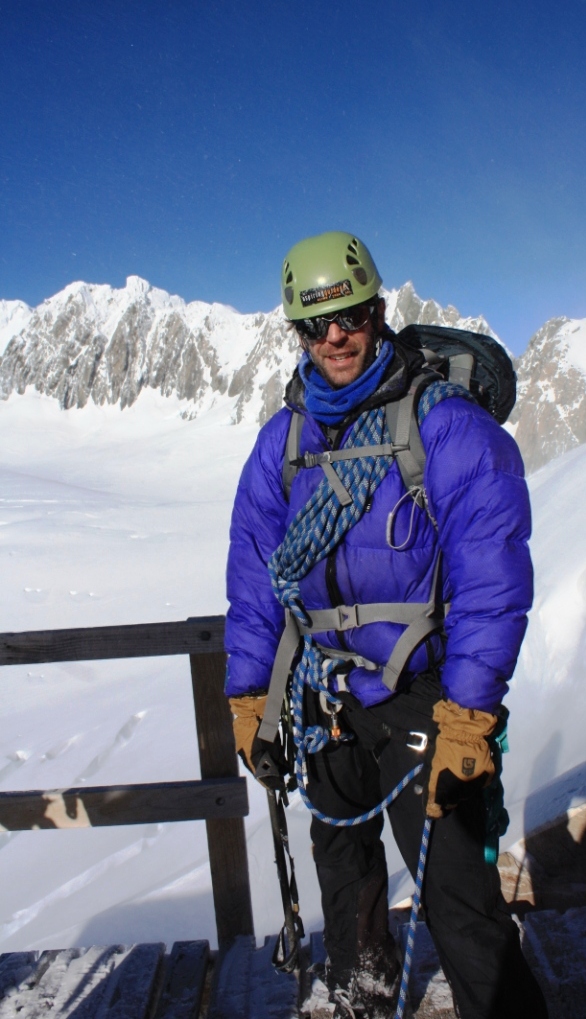 Hi My name is Tom Kowpak; This is my first ever blog.. Its about my summit to the worlds highest peak!
I believe the 68th Aussie summited this year…..
Briefly:
I train every day (without exception)
I am a member of 2 Gyms:
1. Millennium Health Club in Waitara
2. Crossfit Norwest
I currently weigh 82.7kgs, but fear this is going to decrease in the next few months through diet.
I havent had a drink Since 6th August 2011 and wont till i descend the mountain.
The training, the not drinking, the diets, the commitment is all very managable for me. Its the sponsorship part that i personally find the hardest. Hence this website.
PS. If anyone wants to come training, suggest anything, i'll be up for it.
Hiking, canyonning, gym classes, weights, weighted walking, anything!
Also, if anyone knows of any corporate sponsors, or anyone who would be interested in sponsoring me, please contact me.